March 29, 2021 by Michelle Kastner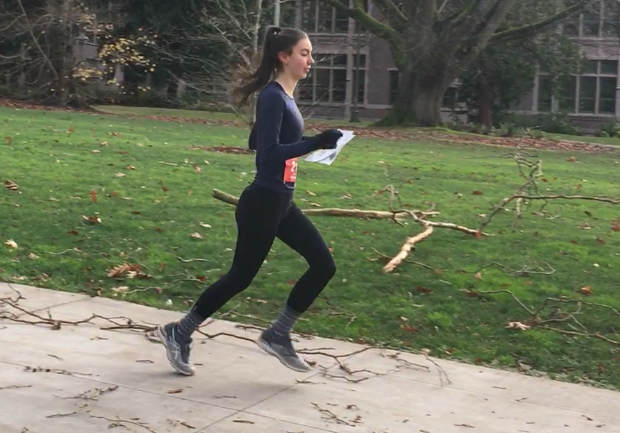 Winter League #3  is this Saturday April 3rd at South Seattle College.   Join us for a fun sprint style race at a venue COC hasn't visited in a few years.
Public registration will open at 7pm tonight (3/29) and close at 9pm on Wednesday (3/31). Rental e-punches will be available for this meet, but you must pre-pay online for them. Be sure and check out the event page for important parking information and other need to knows.