May 6, 2018 by Ing Uhlin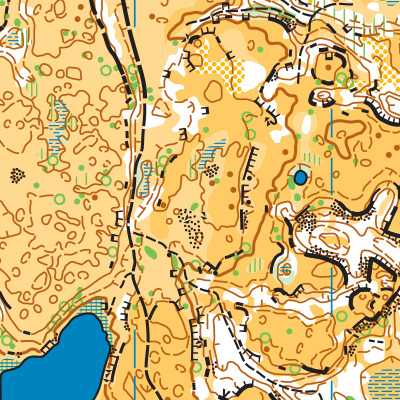 The course notes for the Ultimate Orienteer Fishtrap Classic events are posted. Please read them as they contain lots of useful information.
If you have not yet registered but are thinking about it, please pre-register early if you can. Since this is a far-away event, we need to get the maps printed earlier than usual and your early pre-registration helps us a lot. While you are at the registration site, please consider signing up for a volunteer shift since we still need many more volunteers.
See you at Fishtrap Lake!